about courselounge.
Welcome fellow learners. I'm very happy you are here.
My name is Mark Ways and I'm the founder of courselounge.com. If you are like me and love to learn new skills, don't hesitate and join me on the amazing journey of getting better each day.
courselounge is a blog and curated course directory to encourage people to teach themselves the skills necessary to launch and manage their online businesses and projects. It's also suitable for those who want to improve their career prospects within the business, finance, and technology industry.
How can courselounge help you?
Learn new skills online. Find the best courses here.
We provide an increasing number of articles covering either current eLearning topics and trends or summarizing the best educational resources that will enable you to learn the skill you are interested in. New here? The following articles may offer you a good starting point.
Which courses are popular?
There is an ever-growing number of eLearning platforms out there. Depending on the skills you wish to master and what type of career you have in mind, it can be cumbersome to decide which provider is best for you and your learning track.
Coursera, Udemy, Skillshare, DataCamp, Linkedin Learning, GetSmarter, Mindvalley, or edX all provide general and specialized education to grow skills or to just get started. Udacity, on the other hand, is suitable for students who want to land a high-paying job in tech and are willing to invest some money into their education to get there.
At courselounge we want to offer a comprehensive overview of courses from recognized providers. We invite you to browse courses here or simply get some inspiration. You may also follow our career guides that suggest the skills you will need to have to become a web developer, data analyst, designer, entrepreneur, or even a public speaker.
Soft skills and extras
You will also find courses that will help you develop your soft skills. Though not essential, most employers will highly appreciate if you bring them. Such skills include typing, speed reading, learning, language, communication, public speaking or productivity skills.
If you have any questions feel free to drop us a line anytime. We are happy to help get you on track with your career.
Keep learning!
Want to write for courselounge?
Please send your application using our contact form. We look for writers with knowledge and expertise in business, finance, technology, learning, and entrepreneurship.
---
Tell us about you
What is your background? What are your interests?
What is your writing style like?
Just a few words on your preferences here.
What's your expertise?
Please name a few topics that would be suitable for courselounge.
Our offer
We can offer you to write how-to tutorials and blog posts that cover all aspects of eLearning.
Thanks for the course recommendations about programming and data science.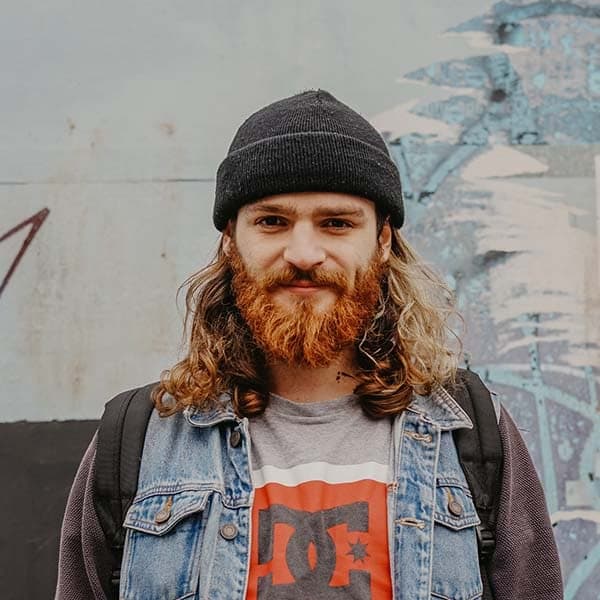 Carl Alvarenga
Student
A great website to find courses for entrepreneurs. Love the productivity and business tutorials too.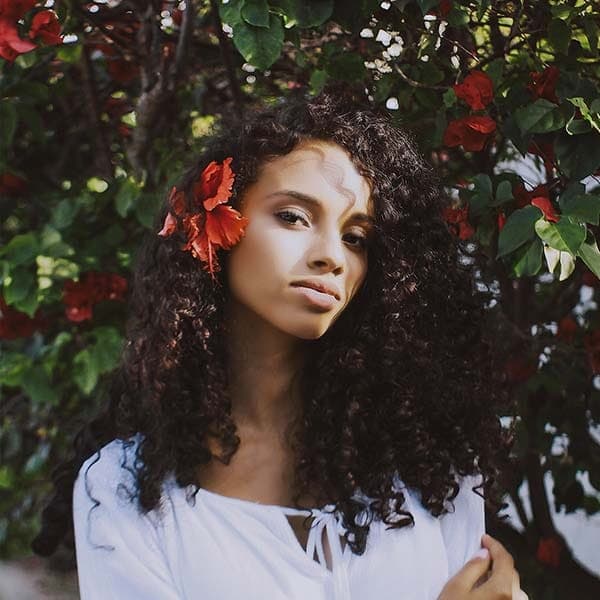 Robin Nash
Freelancer
Great website and lists. Keep it up.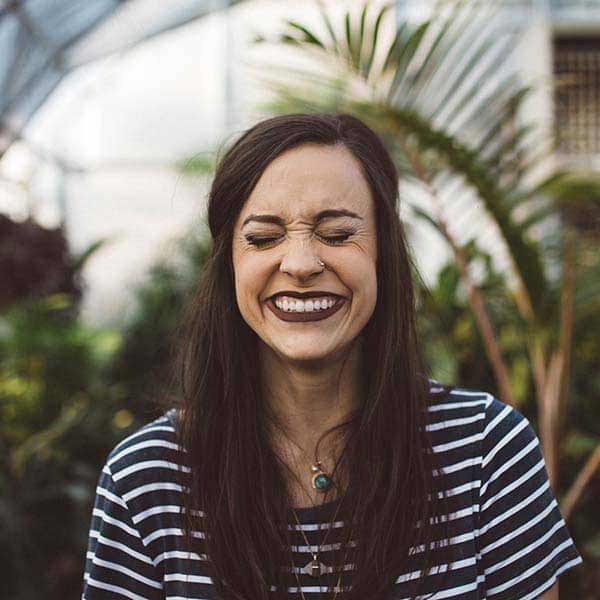 Amber Jason
Librarian
Feedback? Inquiries? Content requests? Contact us today.
We look forward to hearing from you.
Via Email
Please use our contact form.
We respond within 24 hours.
Guestpost Guidelines
We are open to publish guest posts. Please read our guidelines.